October's Teacher Tee Club Box
October 2023
Did you miss out on this month's box? You can still get just the tee!


ORDER TODAY!

As October brings with it the magic of autumn, the Teacher Tee Club Box unwraps a unique treat for educators. Let's unravel the excitement in this month's box, highlighting the whimsical design, the cherished reasons teachers adore the club, the art of styling the tee, and the delightful additions – including a ghostly theme, socks, and earrings.

 The Design - A Playful "BOO" in Pastels
This October's tee is a playful twist on the season, featuring the word "BOO" in charming pastel hues against a sleek black backdrop. The design encapsulates the spirit of Halloween, adding a touch of fun to the classic black tee. It's not just a shirt; it's a spirited statement piece for teachers who love to infuse a bit of playfulness into their wardrobe.

 Why Teachers Love the Teacher Tee Club
Beyond the delightful tees, teachers are drawn to the Teacher Tee Club for the camaraderie it fosters. October's box, with its spirited design, embodies the festive atmosphere of the season, reminding educators that they're part of a community that appreciates their dedication. The joy of being a Teacher Tee Club member extends beyond the classroom walls.

Styling the Tee - From Classroom to Spooky Soirees
The versatility of October's tee shines through in its styling options. Wear it with jeans and sneakers for a casual classroom look, or pair it with a skirt and boots for a spooktacular ensemble perfect for Halloween festivities. The tee effortlessly transitions from teacher-chic to casual chic, ensuring that educators can showcase their style in any setting.

 What's Included in the Box - A Ghostly Theme, Socks, and Earrings
In addition to the bewitching tee, October's Teacher Tee Club Box adds extra flair to the festivities. Subscribers can expect a ghostly theme that extends beyond the shirt, with surprises like themed socks and earrings completing the ensemble. It's a thoughtfully curated box that transforms into a mini Halloween celebration for teachers.


October's Teacher Tee Club Box goes above and beyond, capturing the essence of fall and Halloween in a stylish package. From the playful "BOO" design to the ghostly theme, socks, and earrings, each element reflects the club's commitment to making educators feel special. Join the celebration, and let October be a month where teachers not only inspire but also get inspired through style, community, and a touch of spookiness!
What is inside the Teacher Tee Club Box?
New motivating and inspiring t-shirt every month
3-4 weather and water resistant stickers featuring the same design
3 to 4 surprise gifts – perfect for educators and school staff.
Get notified when subscriptions open on the FIRST of each month!
Join our newsletter and receive an coupon code on your next purchase!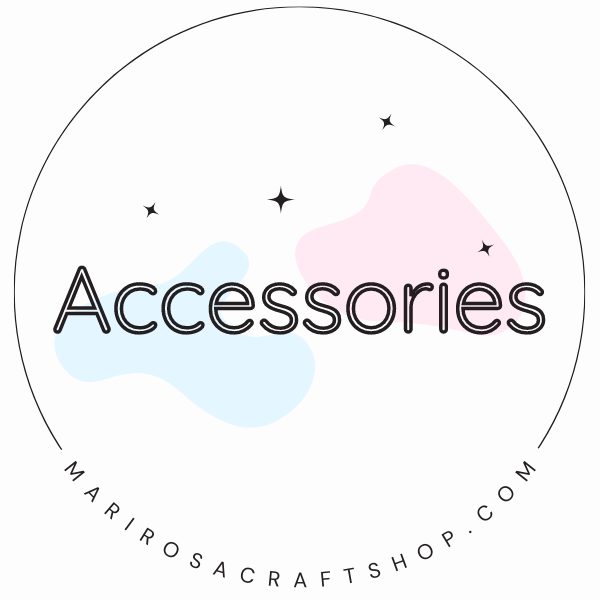 Accessories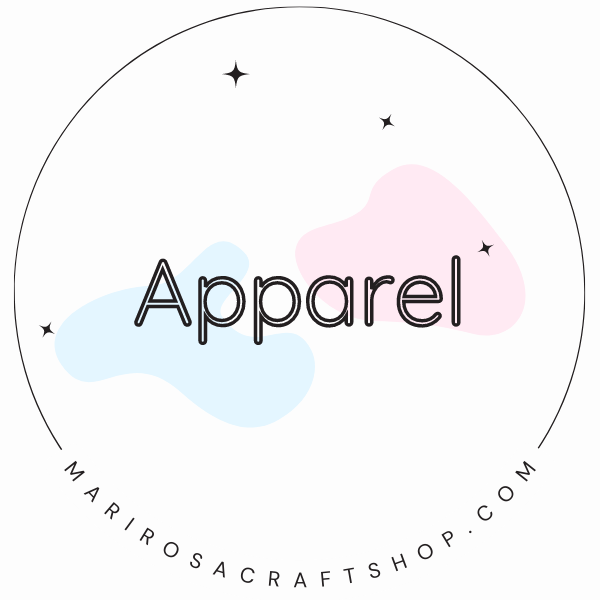 Apparel Collection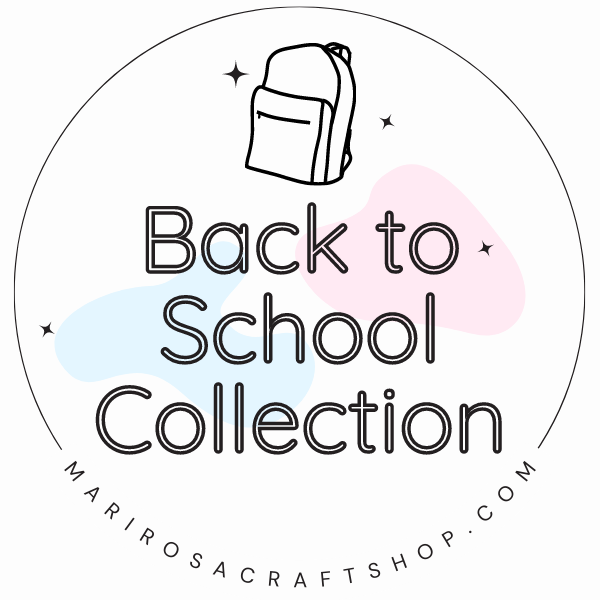 Back to School Collection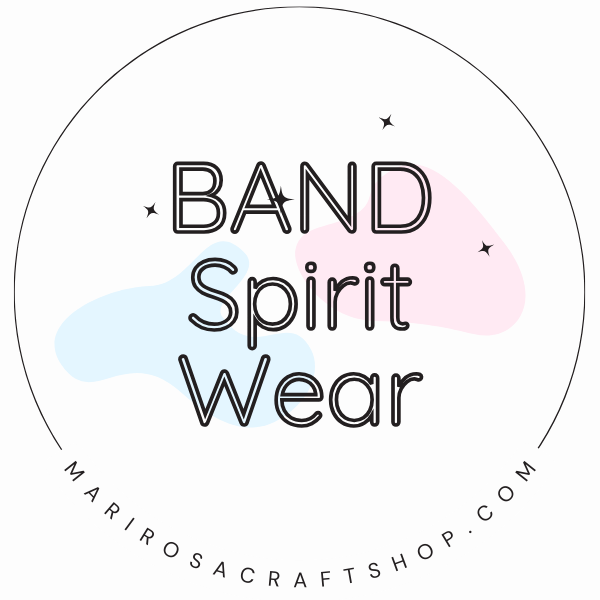 BAND Spirit Wear